Tracking the spread of SARS-CoV-2 variants in Wisconsin
Wisconsin State Laboratory of Hygiene Kelsey Florek, PhD, MPH June 24, 2021
Slides live at:
www.k-florek.net/talks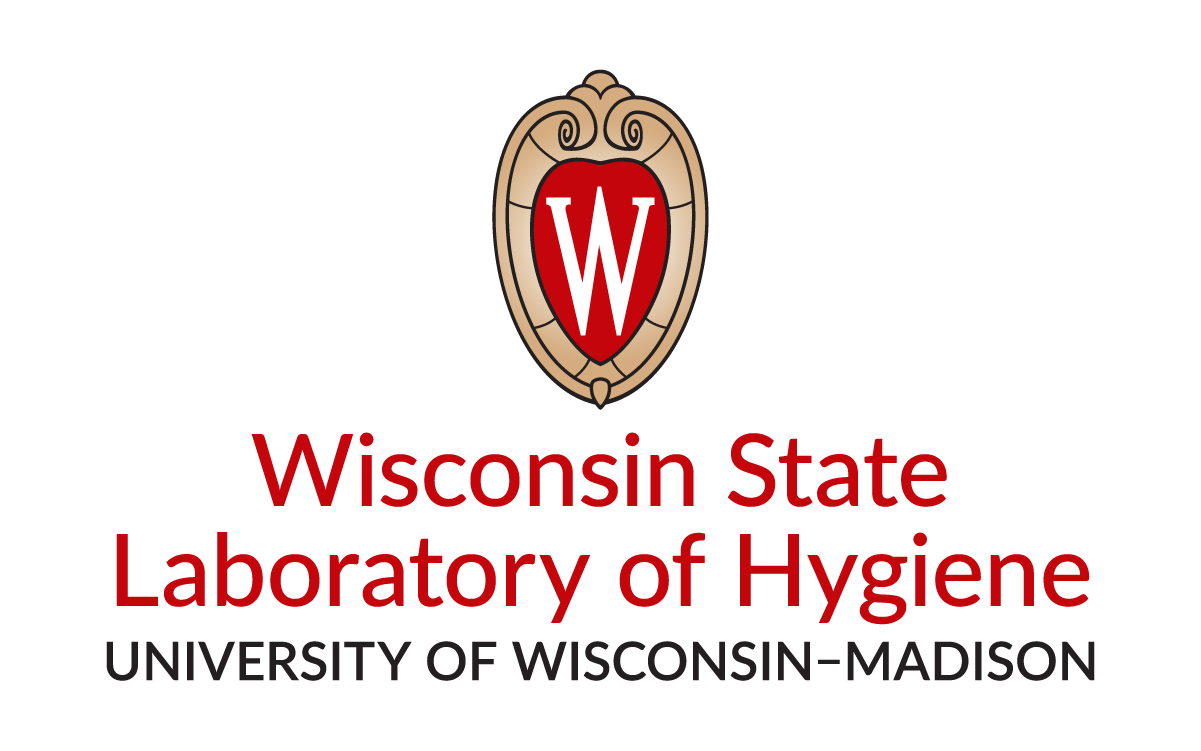 Sequencing has become a key tool in understanding the transmission dynamics of disease outbreaks
SARS-CoV-2 Sequencing Approach
ARTIC Tiled Amplicon Sequencing Approach

Where we started in 2020
Illumina MiSeq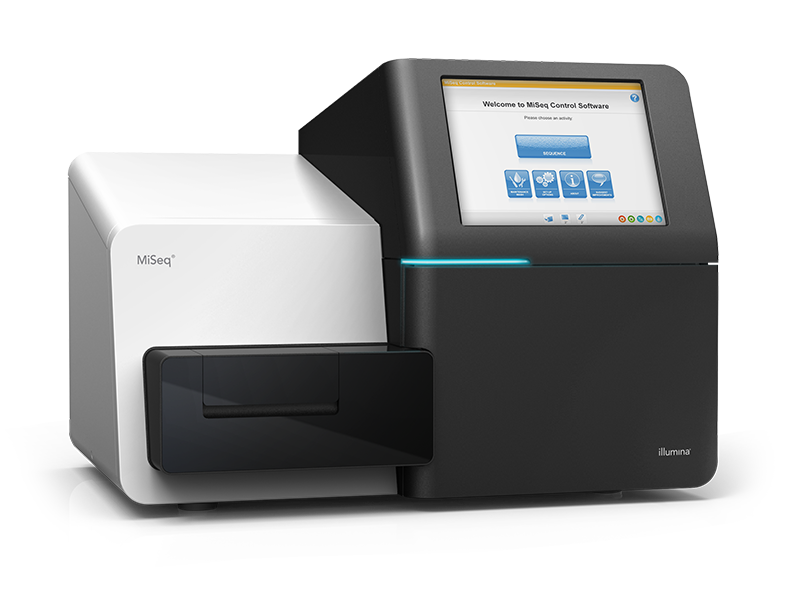 Oxford Nanopore MinION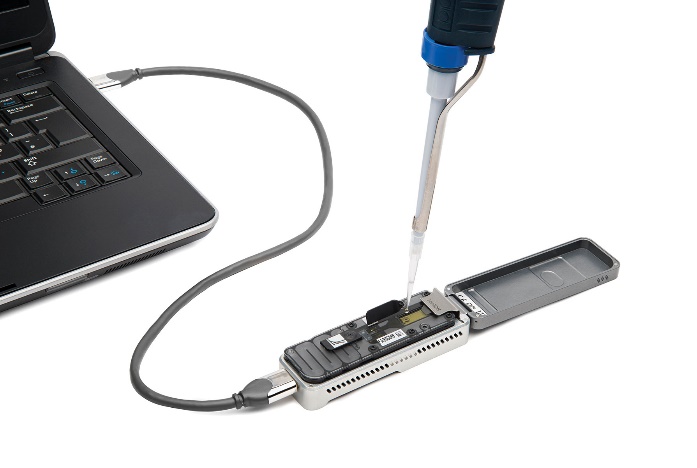 Where we are in 2021
Illumina NextSeq 2000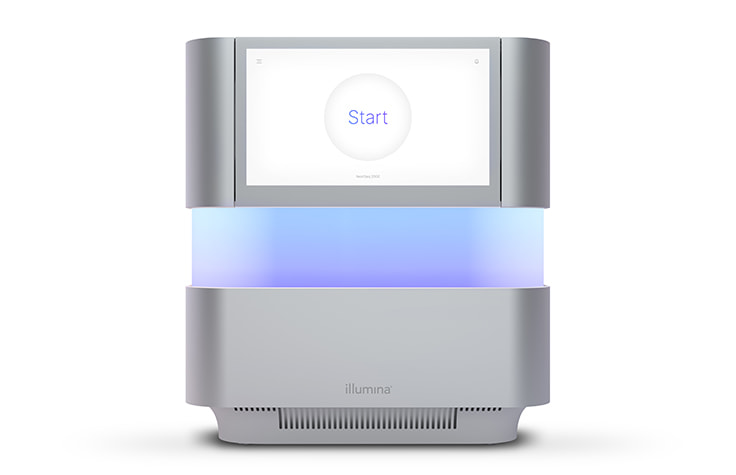 Oxford Nanopore GridION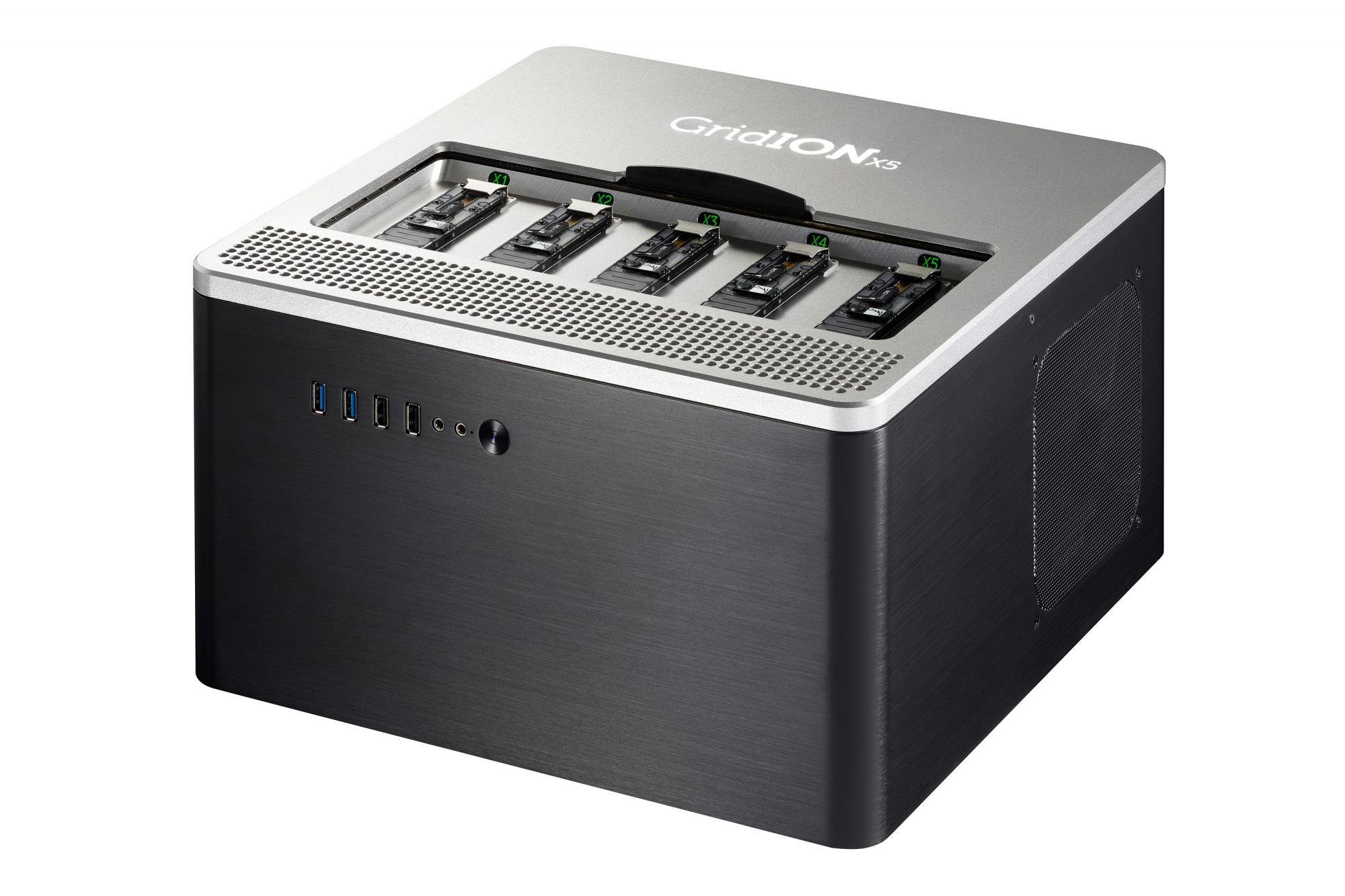 SARS-CoV-2 Sequence Analysis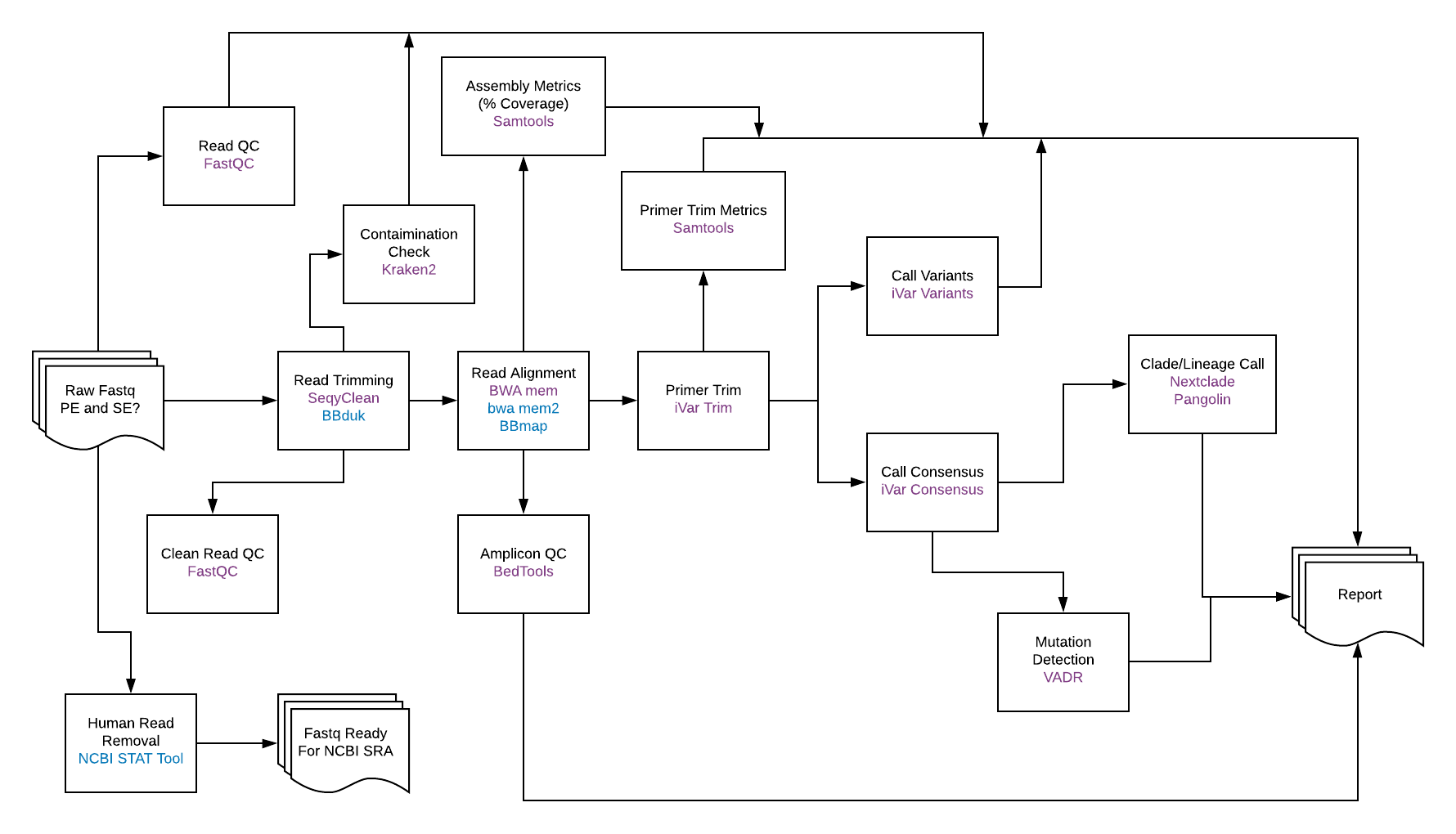 Generating actionable data visualizations from complex genomics data.
What is the current total of SARS-CoV-2 sequences?
How many sequences are being generated each week?
What proportion of sequences are variants of concern?
How many B.1.1.7s are there?
How many variants of concern are in my health jurisdiction?
What about X,Y, or Z variant?
Cumulative SARS-CoV-2 Sequences in WI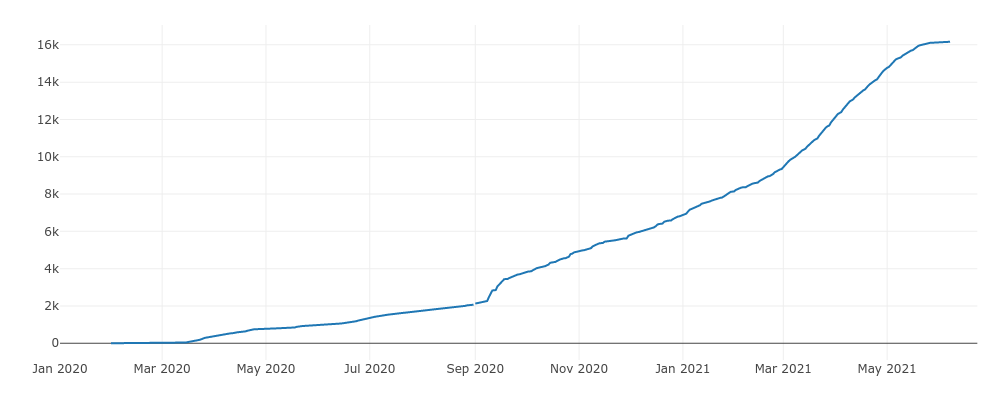 SARS-CoV-2 Sequences by WI County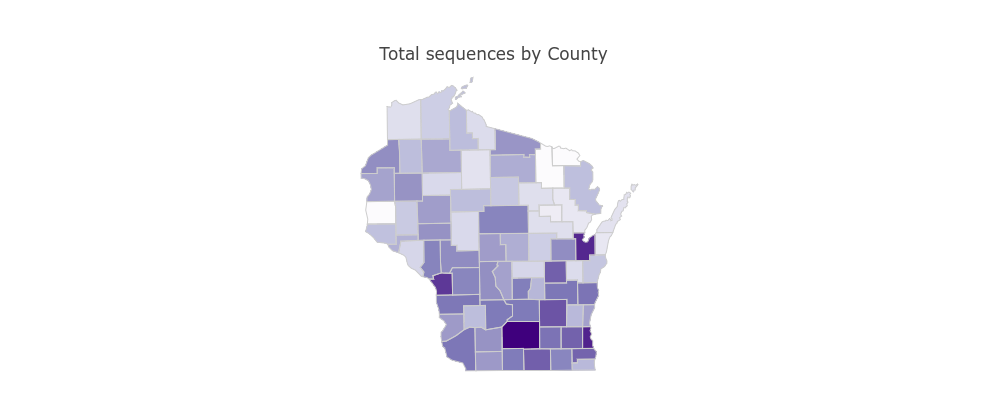 SARS-CoV-2 Variants in WI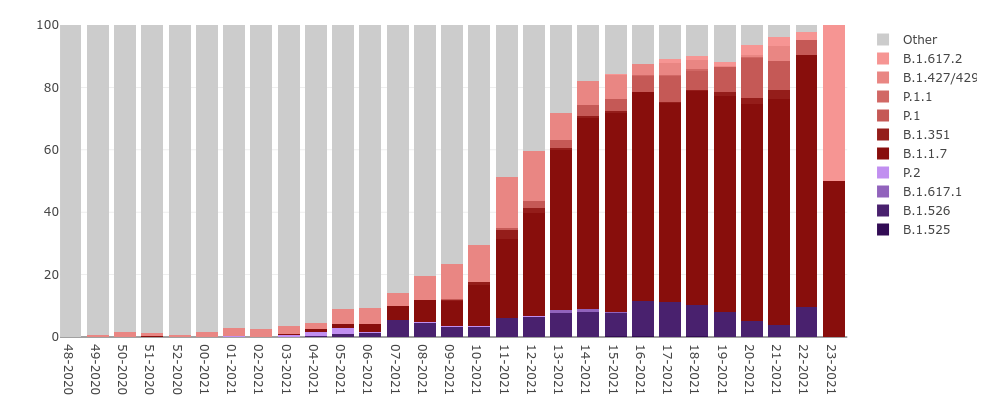 Regional distribution of SARS-CoV-2 Variants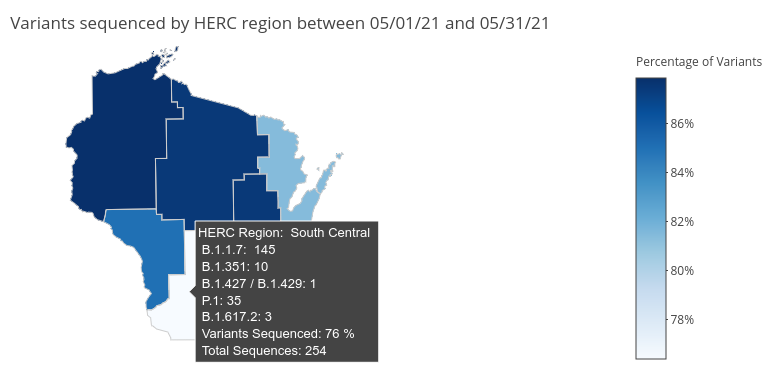 Summary
SARS-CoV-2 genomics is a powerful tool that can help us better understand the pandemic
WSLH has increased sequencing capacity to address outbreaks and provide surveillance
Continuing development of data infrastructure
Acknowledgments
Wisconsin State Laboratory of Hygiene

Abigail Shockey
Sara Wagner
Alicia Mooney
Mike Mamerow
Rich Griesser
Tonya Danz
Erika Hanson
Tracy Heidke
Tim Davis